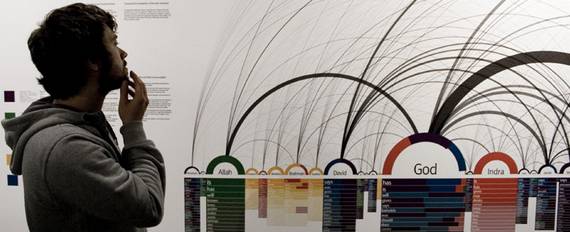 Tonight opens our exhibition from the workshop with Stefan Sagmeister at the Hangar-7, Salzburg.
Thanks to everyone for the hard and excellent work!
I did a project together with Andreas Koller: Similar Diversity. First details and pictures are online at similardiversity.net - more coming soon!
To see the huge print (6,2m wide!) and more great work, visit the Hangar until June 26th. The entrance is free.
posted in:
design
,
exhibiton
,
projects
,
s_illustrator
,
s_vvvv
,
tip
,
w_graphicdesign
| comments: